You've never met Brisbane property managers like us.
Here at PG Property Management, we are committed to delivering a technology-driven and laser-focused customer experience. Both our landlords and our tenants benefit from a level of service that's virtually unheard of.
Services
See the property management difference for
Better service means happier tenants and improved returns.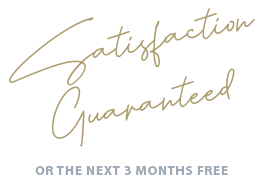 At PG Property Management, we know that close communication and the delivery of responsive service is key to the most effective rental property management.
That's why we focus on not only protecting but boosting investments (whilst keeping tenants happy). Whether you are a landlord or a tenant, our goal is to look after your best interests in equal fashion. We put our clients on the property management pedestal. It's just the proper way to do things!
By utilising some of the best property management software and systems available, we allow prospective tenants to schedule their own property viewings. Plus, our team conducts inspections 6 days per week. It achieves the best results with the lowest vacancy rates and a streamlined experience for those looking for a fresh new home.
---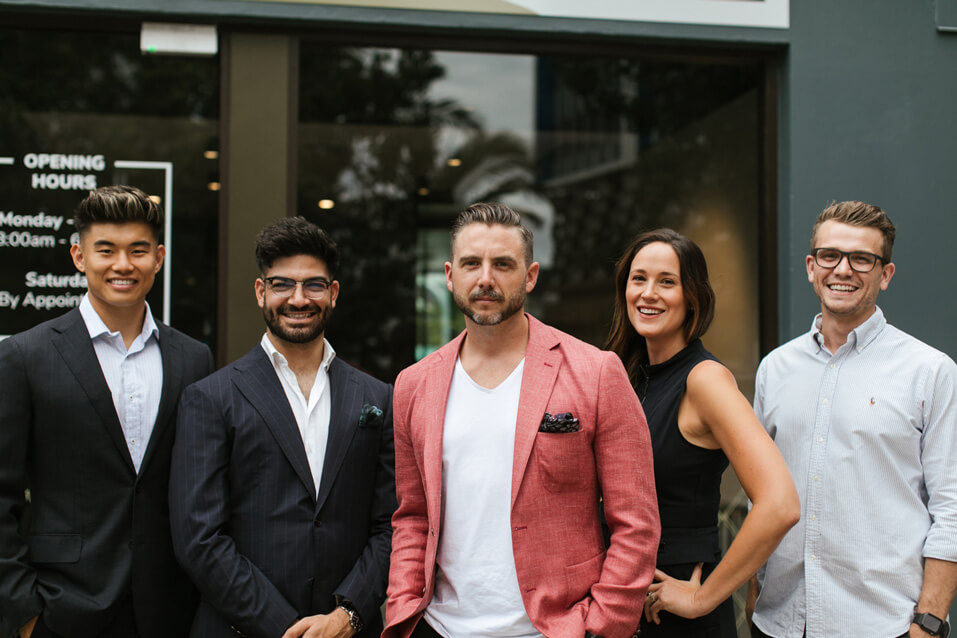 Our team is here to deliver excellence.
The best property management takes absolute dedication and an eye-for-detail. In order to attract clients who are inclined to pay premium rent, you need property marketing that makes you stand out from the crowd. We work hard to ensure exceptional planning and presentation. Unlike some other companies, we don't lose focus once a property is tenanted and we're prepared to put our money where our mouth is. Our service promise means your satisfaction is guaranteed, or you get the next three months free.

I am so glad to have finally found a property manager that I not only enjoy communicating with but also completely trust. Vaan has gone above and beyond for me since day one.
Craig Liebermann
Multiple Property Investor