Property Management
A proper landlord service like no others.
At proper management, we are landlords ourselves. Therefore, we know how important it is to keep communication lines open. This is the cornerstone of our approach to rental property management. We support this with purpose-built systems and software, which facilitate 24/7 communication and full transparency.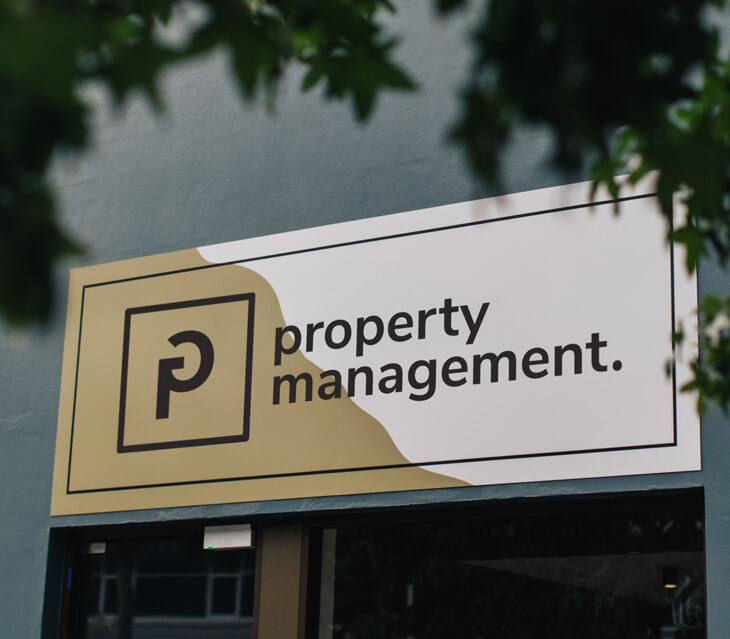 We are proactive in our approach.
Once a property is tenanted, we communicate every quarter. This continues throughout the subsequent leasing phases. We are proactive and passionate about what we do and focus on the best outcome. As we are privately owned and operated, this allows us to keep close tabs on quality control across-the-board.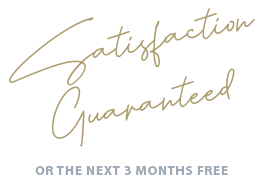 Payment Platform

Payments are facilitated by a handy online client portal. This allows for rental payments to be processed directly between you and the tenant, bank-to-bank. There is no double-handling of your money, and this means extra security and no lengthy waiting times for funds to clear, eg. via trust accounts. In fact, you can withdraw and transfer the moment funds arrive!

Communication Portal

As a landlord, you can manage everything that's important communication-wise in the one convenient place. By logging into your communication portal, you can exchange information directly with our team (saving you the hassle of complicated email threads etc.) This allows you to keep your own finger on the pulse as a property landlord and facilitates smart property investment.

Tenant Match

We use our tenant match database to optimise the availability of appropriate tenants — in order to best lease your property. There's no cheesy game-show host, but we do find the perfect match for your property by utilising captured data, algorithms and more!

Professional Photography & Online Advertising

We provide professional photography that highlights the most desirable features of your investment property, but also shows high attention-to-detail. In the digital age, compelling and relevant visual content and other creative forms of online advertising are absolutely essential. Our tech-forward approach is one of the biggest point-of-differences in our service to you.

Meeting Rooms

As an extra luxury to our landlords, we offer our comfortable and stylish meeting rooms for your use. With access to WIFI, our meeting rooms are located in the prestigious business, commercial and lifestyle hub of Newstead's Gasworks precinct. The meeting rooms are only 5 mins drive to Brisbane CBD.
Switch to Us
The easiest break-up you'll ever have.
They say breaking up is hard to do. But it's actually a walk-in-the-park when you switch to proper management. We handle the "divorce" for you, ie. all the behind-the-scenes aspects of the transition are managed by our team on your behalf. It has to be the cleanest end to a relationship you're ever likely to experience!