Property Management
We believe in keeping our tenants happy.
We treat exactly tenants the same as we do landlords. Naturally, keeping tenants happy flows on to the best outcomes for all involved in leasing a property - especially in the long-term. This equates to our delivery of prompt and proper maintenance services, which extends to after-hours. We go above and beyond in so many ways because we know it's often the little things that matter most!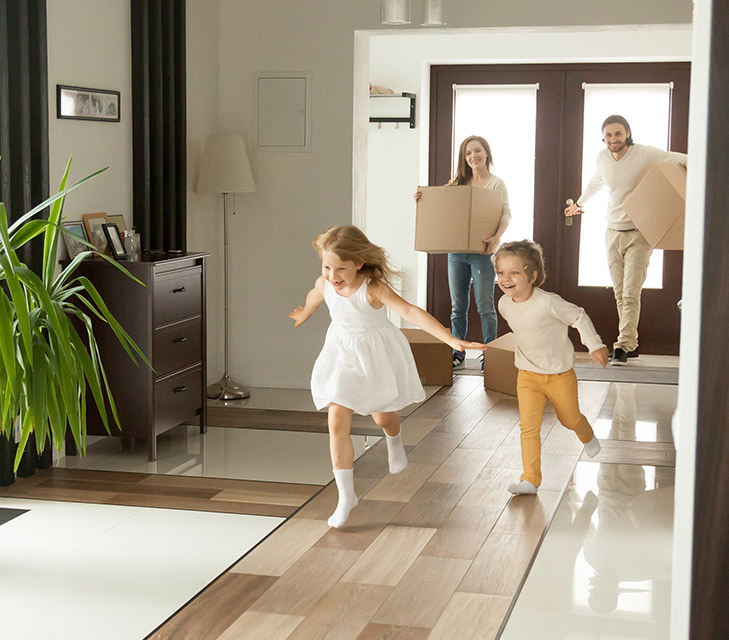 We'll prop you up on our pedestal.
As a tenant with Proper Management, you'll get the primo treatment. We provide you with a web-based app that allows you to communicate with our professional team at the press-of-a-button. Plus, easy-payment facilities and more. We even offer our meeting rooms for your use during your tenancy!
24/7 Tenant Support

With virtual assistance after hours, we make sure to get back to you within a short time frame. We endeavour to respond within the same business day or within 24 hours. If there's anything you ever need, it's as simple as just asking our friendly team. We can point you in the way of ancillary services to make moving in (and even moving out) a much more streamlined process.

Easy Payments

In renting a property with Proper Management, you'll benefit from the extra security and ease-of-use that our online portal provides. With no double-handling of money, the process is more streamlined and efficient. It will save you any undue time and hassle in making your regular payments, so you can get back to life at hand.

Meeting Rooms

As our valued tenant, you have access to our meeting rooms. With 3 rooms available, you will be able to use our calendar feature to book. Our meeting rooms are stylish, comfortable and are WIFI connected. As we are based in Newstead, you will be able to walk to Gasworks Plaza, and Brisbane CBD is approximately 5 minutes away by transport.