Property Management
With expert insights being a landlord is a breeze.
The health and wealth of your investment relies on expert insights into the rental market and much more. Information on relevant financial and business matters and the latest industry research keep you on-your-toes as an investor. Plus, we protect your interests by offering guidance concerning landlord rights and responsibilities - making this aspect of keeping an investment virtually carefree!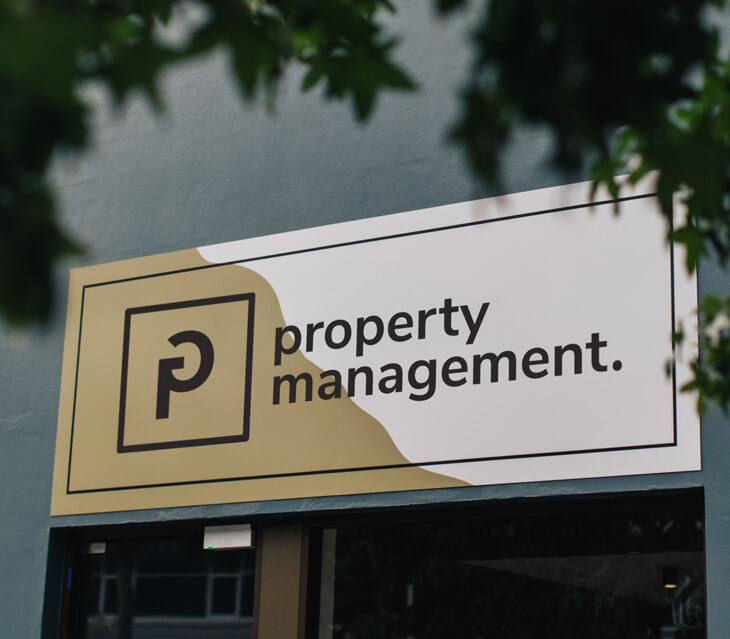 Let us guide you through the start.
Before your property is made available for lease, you should be 100% confident about the amount of rent you can ask for. We guide you from the start with our professional appraisals. However, we don't stop there. We'll give you an even clearer picture with market comparison reports, investor newsletters and by checking in with you every quarter.
Pre-Purchase Appraisals

Feel free to contact us before you purchase any property for a fair and transparent appraisal, from a 100% objective stand-point. Pre-purchase appraisals are always the first step in our property management service roll-out. Your independent appraisal report will form a fundamental guide-post in the way forward as a property investor.

Communication Portal

Our communication portal keeps you in the loop with all relevant information concerning not only your property but its position in the larger scheme of things. Most importantly, it also allows us to be completely accountable and transparent to you. Time-saving and efficient for all involved, it's the property management platform you've been dreaming of.

Tenant Match

We archive all our tenant details, whilst preserving their privacy— in order to form a handy archive. From there, our Tenant Match feature is utilised to display the best match between property features and a prospective tenant profile, ie. we never risk missing the best possible opportunity to fill a property vacancy!

Professional Photography & Online Advertising

Quality, targeted photography and online advertising gets your property seen by the right people. We use only the most professional services in photography. This highly visual approach is enhanced by our creative marketing techniques that utilise the power of social media and other digital platforms/mediums.

Meeting Rooms

Did we mention we offer all our clients free use of our well-appointed meeting rooms? WIFI is included, with your choice of 3 rooms at your disposal— just use our calendar feature to book. Located within our Newstead-based offices, you will be optimally placed in walking distance from Gasworks Plaza, and just 5 mins drive to Brisbane CBD.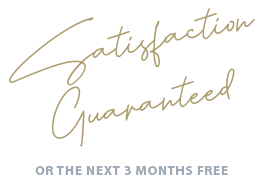 We're confident in our commitment to you. So much so that if you're unhappy with service at any stage, it's simply a matter of putting the details of your complaint into writing. Upon receipt, we are prepared to offer any client with a valid concern the next three months of their rental term free.